Hair Care Tips specially for men
Most of the time when question arise about hair problems there is no dearth of articles and information available on women hair care, however for men's hair care, still not much information available. In this wellness segment on epmwise we will go over the tips and methods to keep your hair healthy and
Most advertisements and internet literature project an illusionary image as if silky smooth shiny hair are only women prerogative but the truth is far away from this notion.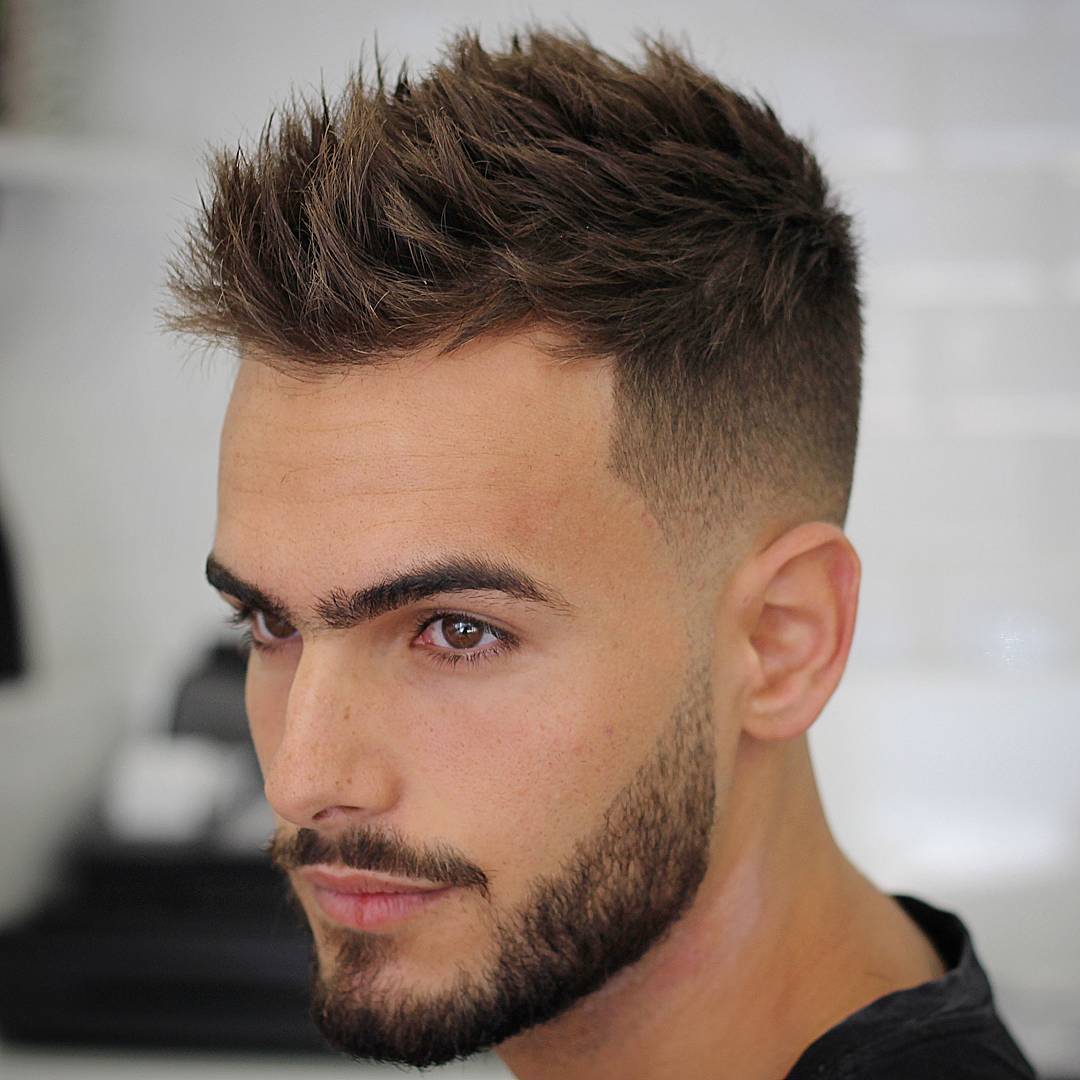 Do you know male suffer hair problems much more than females do and due to their hormones they are likely to lose all their hairs including hair follicle at very early age. While in females whole head baldness is not found (except in critically ill patients) Genetic inheritance also plays a very important role in baldness and this is also expressed dominantly in males. People tend to believe that losing hairs for men is quite ok and they are also ok with it but the fact is males have a less experience in care department:)   Otherwise, who will be not interested in having a healthy hair .
So let's don't get confused with so much stuff available on internet and simply incorporate these important ideas and you will feel the difference. Below are some very basic, easy and yet effective tips that will strengthen your hair without wasting spend much of your time and money. So, let's start
1.Awareness –
Men generally pay less attention to their hair and they start concern about it until it become a major problem so keep constant watch on your hair health as well density.2. Cleanliness –
It is very important to clean your scalp so that dandruff does not crop up at all. You know half of the hair problems arise due to dandruff which is a kind of yeast infection. (How to control dandruff you can refer this article).
3 Washing of hair –
Do not wash your hair so frequently because so much caustic present in your shampoo will do more bad to your hair then good. Also do not wash your hair with hard water or chlorinated water. This can damage your hair by removing their natural shine and by making them lusterless. Always use lukewarm water to wash your hair. Don't pour extreme cold or extreme hot water on hair.
4. Oiling and Combing –
Massage hair with lukewarm oil at alternate nights and while combing, move comb slowly to increase the scalp blood circulation.
5.Avoid Sun exposure –
Sun-rays damage hair so much that it can result premature greying of hair .In unavoidable situation cover your with hat but remember avoid tight hat or avoid to wear it for a long duration.
6. Healthy Diet –
Avoid smoking, Excessive caffeine and alcohol. Drink plenty of water, eat green vegetables and also increase your intake of Vitamin and C and D. This will surely help to improve your hair health from within.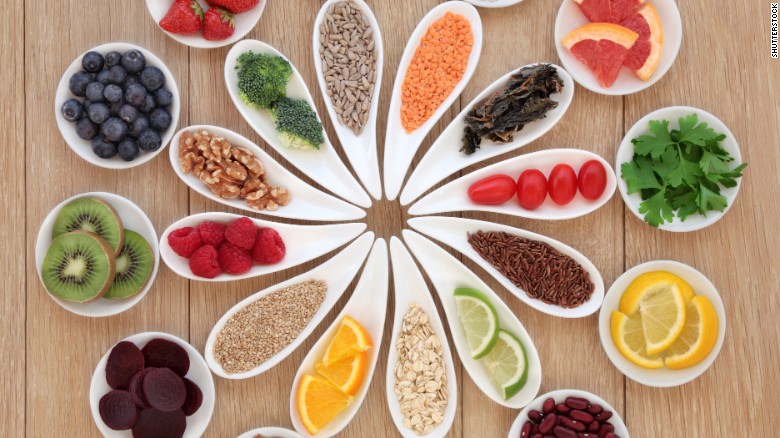 7. Egg mask –
It is a wonderful natural conditioner to restore your hair health. Add some oil into it to prevent dryness of hair. Apply this at least within 15 days you will start loving your hair again.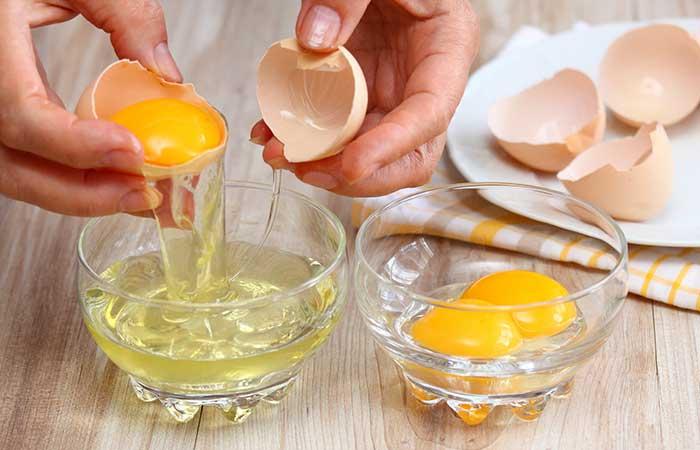 8. Avoid chemical products-
There are so many chemical products available in the market which promise healthy and shiny hair but they all have temporary effects and have a long term side effects. So, try to avoid them. Go natural, go healthy.
These steps look simplistic but each and every step takes you one point closer to your goal. As with any other aspect of life, out of so many things we cannot control certain things no matter what we do but there are so many other things, about which we can do a lot more and if we focus on what can be changed rather what cannot we can make more qualitative impact on our life and on others life as well. Good luck.